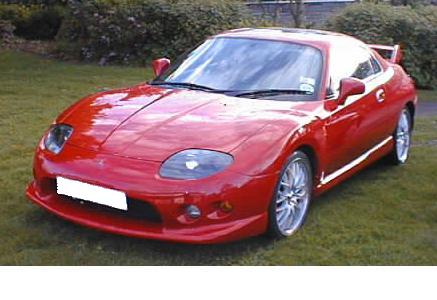 This site is designed to give you an insight into the wonderfull world of Japanese cars. My aim is to give you the specifications on just a few of the rare cars you might see in the UK.
Hi im Dave and thats my FTO to the left, some might say that i spend more time cleaning it and more money on gadgets like NOS, than i spend with my girlfriend, good job that shes into Japanese cars her self. Suzanne is now the proud owner of an immaculate MR2 Turbo. Dont try to race her as shes not afraid to put her foot down. (wish i had a spare brake peddal on my side!)
Site Updates
12/10/2003 As of yet there are far too amny updates to list.
26/10/2003 Scott your pics will be on here soon, just have to make them smaller.
STILL UNDER CONSTRUCTION....
If you have any ideas of things that you would like to see on this site, please feel free to send me an email.

davehg2002@yahoo.co.uk
Getting Rich Quick

A top tip to get rich quick,
stay single and dont have kids, instead spend all your money on a car (a japanese one at that), remember, cars dont argue with you like women do. did i say that??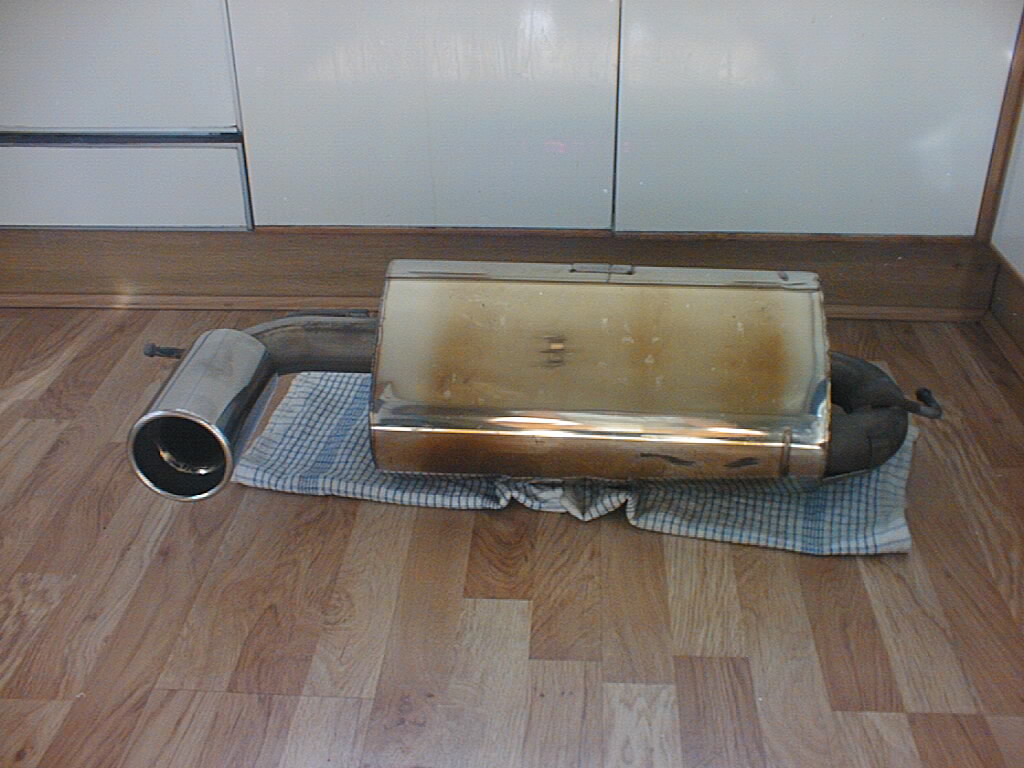 Stainless Exhaust From Lee's Pulsar GTI-R
Lets just say that we didnt see him for day's when he was cleaning this!